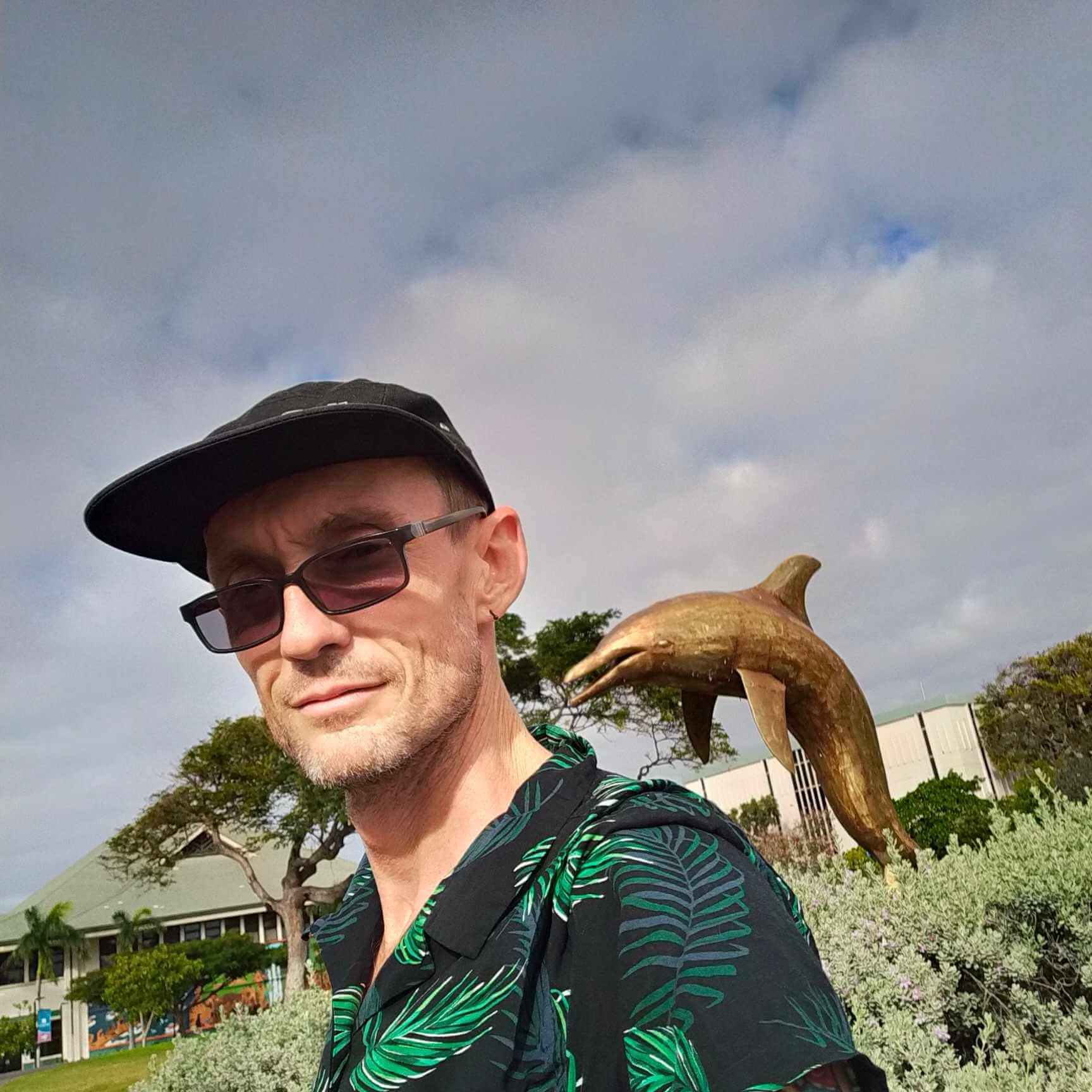 Meanjin/Brisbane-based multidisciplinary artist who draws inspiration from the natural and unnatural worlds.

Door Snakes by the House of DS
Not Snakes and Ladders, Snakes and Drafts. An exciting new handmade product slithering under a door near you soon.
Bags by the House of DS
Bags by the House of DS is a collection of unique tote bags by David Spooner, available to order here. For Making Art Work I have translated some of my daily drawings onto a number of tote bags. Learn more about my process and read my interview with Gallery Shop Manager Jahlia Aird.